To order yours go to http://homefreetreats.com/our-treats/
I enjoy a simple snack through the day to keep my energy up as I am working on our little farm. Home Free Treats have a wonderful flavor and there is more.. they are...
Egg and dairy free
Gluten free
peanut free
nut free
whole grain
no corn or soy
NO ARTIFICIAL ANYTHING!!!!
and best of all they taste fantastic! We give this product a 5 out of 5 stars :) We did receive this item for review purposes and no monies were exchanged.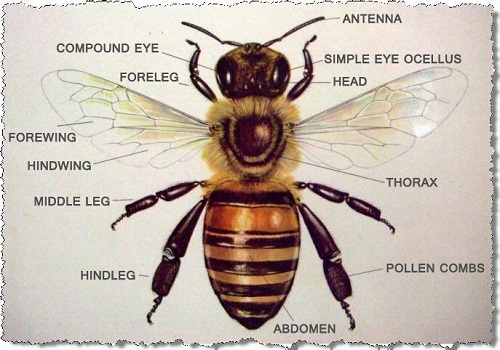 Did you know the Drone Bee does not sting? Bees are alive all winter.. Clay got stung the other day working on the hives and it is January! The Queen Honey bee can sting you non-stop.
If you would like us to do a product review for you it is free and a great way to get your brand name out there. Just email me at Poplebackyardfarm@gmail.com
Freebies and Sweepstakes Quick click - just click on prizes you want to win
Mac computer
win workwear
For more go to our free sweepstakes newsletter
http://www.Sweepstakersfreehotandalot.blogspot.com